Purchasing a new home can be both an exciting and stressful moment. It's a big decision, and one that you should enter into carefully. Unlike a car, you can't test a new home – the current owners may not be happy about you spending the night in their home! But, you can make a sound decision if you know what to look for.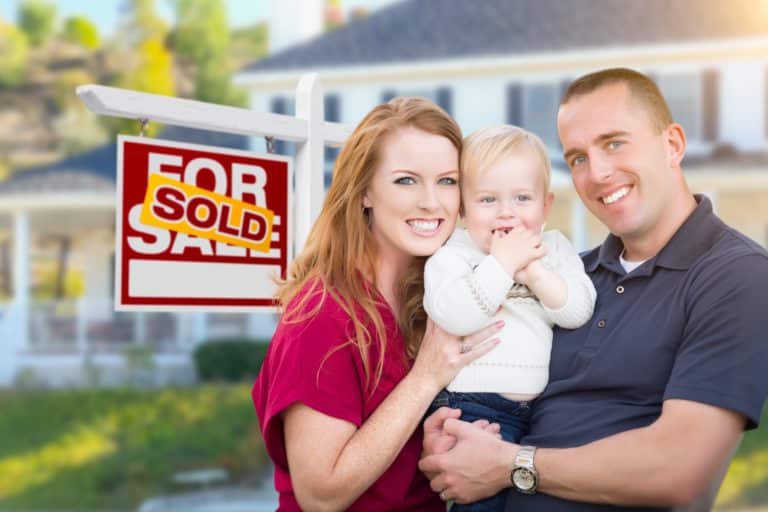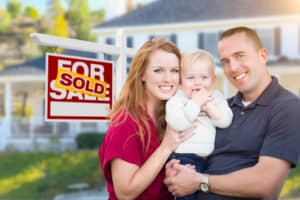 There are some issues that aren't easy to spot, and could end up costing you more money down the road after you move in. Answering these 11 questions will help you get the information you need.
Questions to Answer –
How old is the roof? Does the home have a new roof? Does the crawl space have moisture? A home that needs a roof replacement will end up costing you several thousands of dollars. If you think that you may be able to wait a couple of years, you could be wrong. A roof leak will end up costing you more due to water damage.
How old are the appliances? Replacing the appliances, while not overly expensive, will add to the cost of maintaining the home. Also, check to see if the appliances have the features that you want or need. If they don't, you may end up replacing them anyway.
Are there large tree limbs near the home? Not only can the limbs damage the home in a storm, but they can also offer squirrels and other rodents a pathway into the home. Dangerous limbs or trees will need to be removed.
Do you know where the sewer line is? If a tree's roots grow into a line, you will have to pay to clean up the lawn or basement as well as to repair the sewer line.
Is it hot, cold or drafty in the home? If you feel a draft or if the home is unusually hot or cold (even individual rooms), then you may end up paying more for heating and cooling costs. If it is newer home, it may mean weather stripping along the doors or windows may be in need of replacement.
Do you see mold in the bathroom or kitchen? Don't just look at walls or caulking. Open the cabinets and look under the sink. Do you see any leaks or mold? These repairs can be costly, and mold may be dangerous to your health.
Are the water pipes and attic well insulated? Poor attic insulation will affect your heating and cooling costs, while a poorly insulated pipe may burst in the winter.
What do you hear outside the home? Is it near a busy road? Do you hear the neighbor's children playing? Do you hear any industrial noise? Think about the sounds and whether or not they will have an impact on your quality of life. Also, if there is a busy street nearby, consider your safety traveling to and from home.
Do all the lights and faucets work? Turn on all the faucets and lights to make sure they are in working order. Flush the toilets, too.
Do you see yourself in the home ten years from now? If you can't see your family enjoying the home long term, it may not be the house for you.  Still, some people only buy their home with a 3-5 year horizon, so consider the resale value of your home no matter how long you plan to live there.
How is the commute to work or to school? Being in the wrong location could lead you to wasting hours in your car to get to where you need to go.
These questions are not all-inclusive, but they do give you a good idea of whether the home will need additional work in the long run. Don't neglect to get a thorough home inspection. This guide should not replace this step. Work with a real estate agent to find a licensed home inspector.
Contact An Agent Today
Let us help you find a house that you and your family will love. We'll guide you through the purchasing process and work to protect your interests every step of the way.
At Karen Cannon, Realtors, we are local real estate experts for Dunwoody, Sandy Springs and North Atlanta. We live, work and play here, and our agents are hand-picked for their connections in the community. We find out about homes coming on the market before anyone else, and our clients see them first.
If you are thinking moving into Dunwoody, Sandy Springs or the surrounding areas, call us at 770-352-9658.