The Time to Sell is Now!
The real estate market in Atlanta continues to be a seller's market!
Atlanta home values have experienced unprecedented gains in value. In our local Dunwoody, Sandy Springs and North Atlanta markets, we have seen an increase in home values. Several of our homes are receiving multiple offers — and above asking price. We have deep local expertise and deliver results for Dunwoody, Sandy Springs and North Atlanta.
Request a Custom Home Valuation
Many real estate sites offer real-time home valuations, but our agents know how to get top dollar for your home and more accurately assess your home's true worth
Your information will never be sold to any third parties.
Our Team Delivers Results
We are a boutique firm and have been recognized as the leading independent brokerage in Dunwoody and Sandy Springs since 2003.
When you choose Karen Cannon Realtors, you're not working with a single agent; you have an entire team supporting your home purchase or sale. We all work together to provide unparalleled service and results to our clients.
450+
5-Star Client Reviews


Exceptional Marketing Services
Our team creates an innovative, custom marketing plan for each client.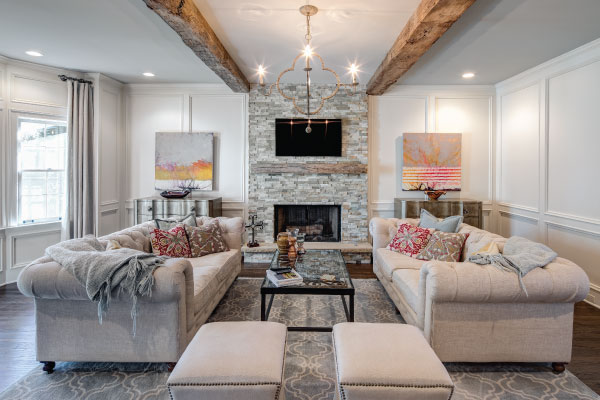 Professional Home Staging
Professionally staged homes show better, sell faster, and typically for higher prices. All of our clients are provided with a complimentary staging consultation to improve the marketability of their home.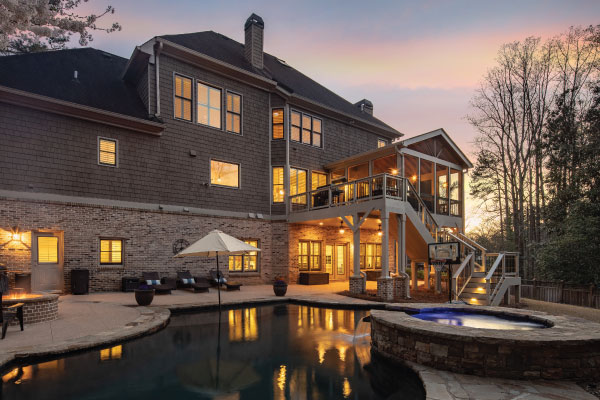 Quality Photography & 3D VIRTUAL TOUR
Professional photography is proven to deliver higher offers and position a home to sell faster. We invest in and deliver the best package of imagery for your home.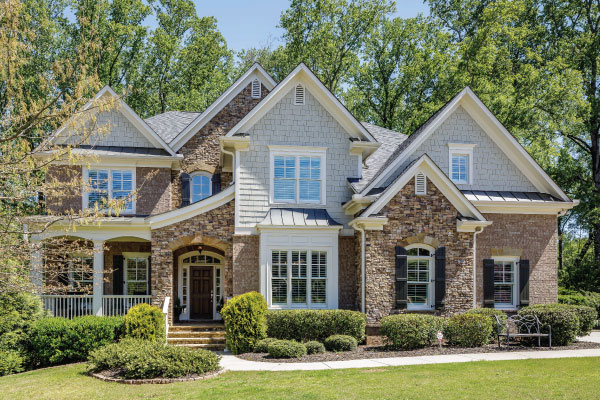 Innovative Marketing
Karen Cannon Realtors' marketing is unparalleled. We use best-in-class marketing techniques to showcase your listing, maximize exposure and engage potential buyers. As a result, we sell more homes than anyone else in our market.
Market Snapshot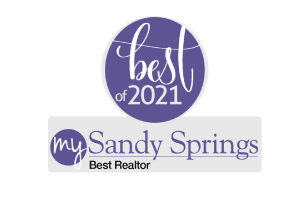 Best Realtor – Best of Sandy Springs 2021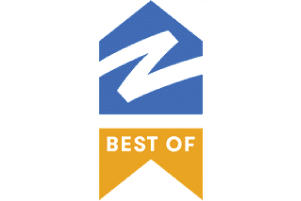 Best of Zillow Premier Agent

Zillow 5-Star Premier Agent
Frequently Asked Questions
Can I sell my house myself without a realtor?
Selling your house without an agent is called a "For Sale by Owner" transaction. While it is possible to sell a home without a real estate agent, keep in mind that it will be a complex process that includes legal and financial issues, deadline management, marketing, and all other logistics associated with selling a house. It could affect your bottom line too – on average, homeowners who hire an agent to sell their home sell for 26% more than FSBO properties.
Can I sell my house to a realtor?
Yes! Real estate agents can buy and sell their own houses, so selling your house to an agent is perfectly fine.
Can I sell my house without listing it?
It is possible to sell your home without listing it on the Multiple Listing Service (MLS) but you may not get the exposure you need to get top dollar for your home.
Should I have my own realtor when buying a house?
Buying a home is a complex process, and likely the largest financial transaction you'll make in your lifetime. With the many legal and financial implications of a real estate transaction, you'll want a dedicated advocate on your side. An expert real estate agent can navigate the ins and outs of all the details to ensure your purchase goes smoothly and they can guide you through an ever-changing market.
When you sell your house who pays the realtor?
The seller pays the commission in a real estate transaction. Real estate agents earn a commission (typically a percentage of the final sales price of the home) for their role in marketing and selling your home. While it varies with each transaction, the seller's agent and the buyer's agent often split the commission from the seller at closing.