When buying your first home, it's normal to be a bit scared – but also excited about plans for the future. You're anxious to fill your home with memories, and selling is the furthest thing from your mind. However, as time passes and your family grows or kids move out, you might start thinking about looking for a home that's more suitable for your current lifestyle.
Once you've made the decision to sell, it's common to have a lot of questions about the process, pricing and preparations necessary to put it on the market. It can seem daunting at first, but the KCR team is here to answer your questions and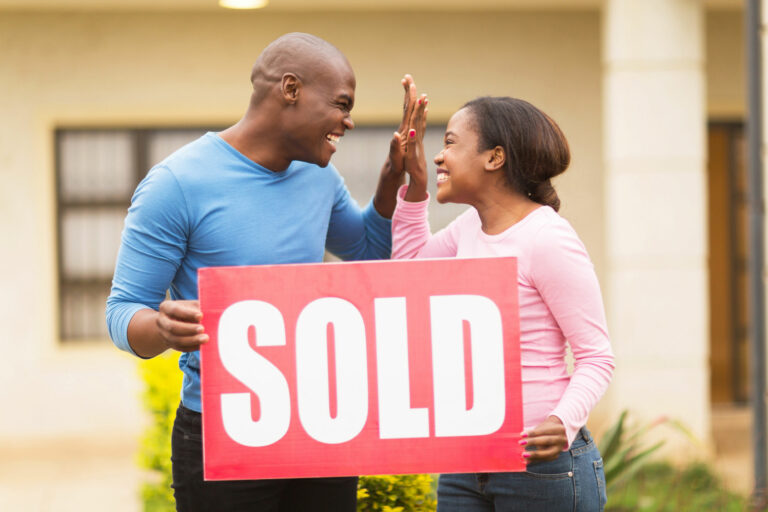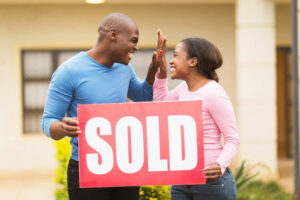 walk you through every step. Here are some tips to help you prepare to sell your first home.
Expect Emotions to Run High
It's normal to be emotional about your home, and it's okay to shed a few tears when you start the selling process. You've celebrated holidays, entertained friends and family, and hopefully made some great memories in this home. However, as soon as you've made the decision to sell, your home becomes a financial asset. You have to think of it as your "property." As hard as it is, try to remove any emotion from the sale of your property.
First Impressions are Everything
Your property's condition will determine whether you make a quick sale or struggle through the process. Improve your property as much as possible before putting it on the market – within reason. This means taking a good look around and repairing the small problems that potential buyers will notice. Repair leaking faucets, touch up paint, de-clutter common areas, and plant fresh flowers. Try to see your home as a buyer would when they enter for the first time.
Don't Try to Go It Alone
Selling your home in Atlanta without a Realtor may seem like a good way to avoid paying commission, but you may end up costing yourself more money if the house lingers on the market or you don't get top dollar. Often, homes that are listed 'by owner' are overpriced (due to the homeowners' emotional ties to the house and inability to see its value clearly) and may sit on the market for months. In many cases, the seller takes a price that's less than the market value out of sheer frustration.
At Karen Cannon, Realtors, we understand the current market trends and are knowledgeable in home values so that we know how to price your home correctly to help you maximize the value. Once the house is listed, we'll walk beside you every step of the way – from the initial conversation with a buyer to the contract and paperwork details.
For every house we list, we provide professional photography and videography, home staging, 3D virtual tours and social media promotion. In fact, 10% of our homes sell prior to listing because of our comprehensive marketing efforts and our connections within the community. Selling your first home can be stressful, and it is our job to take the stress of selling off your shoulders.
If you are thinking about selling your home, call us at 770-352-9658 to schedule a conversation.