As technology evolves, so does the selling and buying experience. Now, there are more immersive and interactive techniques being used in real estate. At Karen Cannon, Realtors, we always have our ears to the ground with the latest technology that can enhance and improve our clients' buying and selling experience. When 3D Virtual Tours became available, we hopped on board to offer this enhancement as a part of our service, and we have seen great success ever since. We offer a truly immersive experience so that buyers can feel like they are in the home. If you're a skeptic, we're here to tell you there are some great benefits to using virtual tours to attract buyers.
It captures potential buyers in remote locations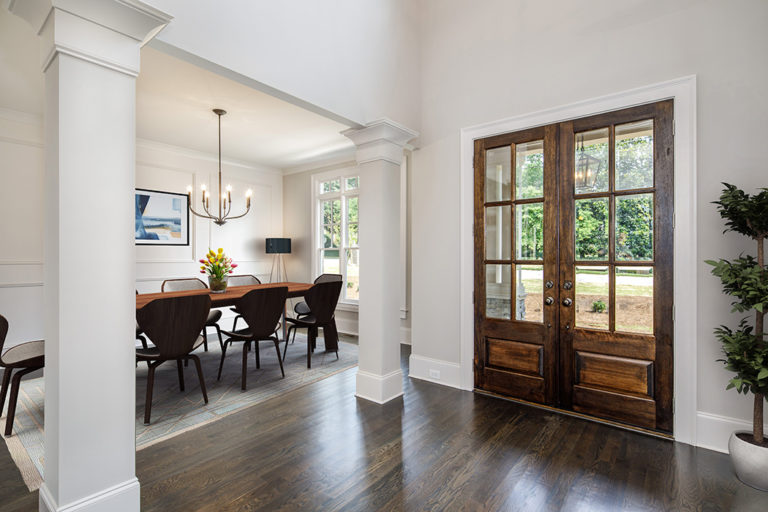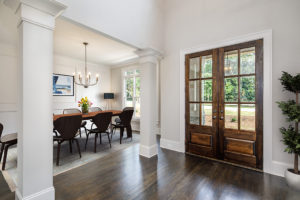 Let's face it; moving to another part of town can be hard let alone another state! Virtual tours open up the opportunity to capture buyers from all over the world. With our 3D Virtual Tours, we have a specialist that uses a unique 3D camera to capture every single angle of your home for buyers to later explore on our website. It's a virtual walkthrough that buyers can enjoy no matter where they are and no matter the time of day.
It gets more eyes on your home
One of the goals of having virtual tours available is to find buyers seriously interested in your home quickly. The virtual tour is like an "always open house," and the client can spend as little or as much time in each room as they want. The longer a client spends looking through sections of your home, the more they can imagine themselves owning it. Studies have shown that virtual tours get 49% more qualified leads and get 40% more clicks than listings without.
There are times when only one partner is available to view a listing in person. The 3D virtual tour allows both parties to get a feel for the home. In addition, if a buyer is interested, but wants others to weigh in on a home, the 3D tour gives them the opportunity. Whether it's a parent or a spouse, they can view the home at their convenience which can help move these along in their decision making.
It showcases your home in pristine shape 24/7
Showcasing a property is just a part of the home-selling process. Your home has to look great whenever we showcase your home to potential buyers, and some sellers find this to be a hassle. While showing a home in person will most likely still happen, the 3D virtual tour allows buyers to step inside of your home, virtually, whenever they want to and for as long as they want to. It also offers a floor plan and dollhouse view that allows the seller to virtually place furniture to give them a visual idea of what the home would look like furnished. The seller won't feel as rushed as they normally would for say an open house or a showing because it is on their time. Having that added time allows the buyer to decide if they are serious about buying. If they are, they will reach out to us to either make an offer or see the home in person.
We provide 3D virtual tours for every listing as well as home staging, professional photography, and videography.  We also provide unique and targeted social media marketing tactics. As we mentioned before, the goal is to get serious buyers interested in your home. The 3D tour introduces buyers to the home. Whenever they're ready to view the home in person, we always have an agent available.
At Karen Cannon, Realtors, we are local real estate experts for Dunwoody, Sandy Springs, and North Atlanta.  We live, work, and play here, and our agents are hand-picked for their connections in the community. Our clients know about homes coming on the market before anyone else.  And our highly effective marketing program allows us to shorten the number of days on the market. We've even put homes under contract sight unseen!
If you are thinking about selling your home, or are interested in moving into Dunwoody, Sandy Springs or the surrounding areas, call us at 770-352-9658.
Source: Matterport