When it comes to buying or selling a home, many people believe that they can do it on their own. However, the decision could be costly and cause a lot of headaches. Homebuyers and sellers need a professional agent on their side to be an advocate for them throughout the process and after closing. The National Association of Realtors (NAR) reports that 87% of buyers purchased their home through a real estate agent, and real estate agents represented 89% of sellers. And in a 2017 Profile of Home Buyers & Sellers, only eight percent of recent home sales were For-Sale-By-Owner (FSBO) sales. This is the lowest share recorded since the report started in 1981. FSBOs typically sell for less than the selling price of other homes listed with an agent.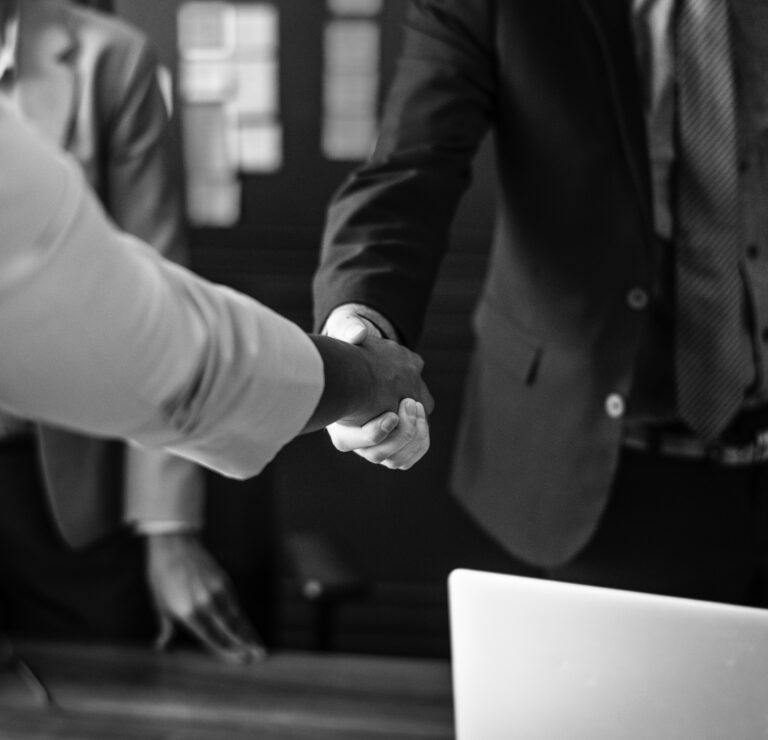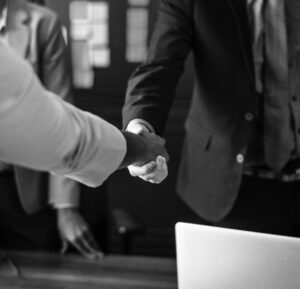 There are many benefits to hiring a Realtor, both mentally and financially. Here are the top three benefits we hear about from buyers and sellers:
Local Market Expertise
Homeowners who decide to list without a real estate agent tend to struggle with setting the price. Often, homeowners put a high price tag on the house because of what they think their home should be worth. The danger here is the emotional attachment and bias a seller has towards their home. Realtors look beyond feelings and think through things objectively. They possess expert knowledge on current market conditions that helps them set a fair and objective price. This experience helps owners get the most for their home without scaring away buyers. An agent will also be able to ensure that buyers have an understanding of a home's true value. Pricing a home correctly in this market will help you maximize the value vs. setting a price too high and having to lower it later on.
Professional Connections
Real estate agents can act as a resource during every step of the buying or selling process, and often have a list of preferred providers who they have worked with in the past that they can recommend. This can include mortgage brokers, appraisers, inspectors, lawyers, landscapers, contractors and many more. Hire the right agent and you'll tap into a list of vendors to help you. It's in the best interest of the agent to make sure that the home buying or selling process goes smoothly so that you are more likely to refer him or her to a friend.
Neighborhood Familiarity
Good agents know the ins and outs of the neighborhoods where they work. For buyers, an agent can guide you in finding the right home in a specific area. They are familiar with factors like the age of the homes, school ratings, traffic/commute details, and accessibility to shopping or public transportation. For sellers, agents will know which areas are selling well and which areas are not. Agents should know the values and have dates to price the home correctly. They will be able to realistically help you evaluate a home's value. Also, good agents have local connections that can help you find homes before they come on the market, which is especially important in this low inventory market.
At Karen Cannon, Realtors, we are local real estate experts for Dunwoody, Sandy Springs, and North Atlanta. We live, work, and play here, and we hand-pick our agents for their connections in the community. Our highly effective marketing program allows us to shorten the number of days on the market. We've even put homes under contract sight unseen!
If you are thinking about buying or selling your home, call us at 770-352-9658 or email us info@KarenCannon.com