Close to the hustle and bustle of the city, but far enough to offer suburban living at its finest.
Roswell is a unique community that has been recognized nationwide for all that it offers its residents. From world-class shops and restaurants to professional theatre, this historic city is one of Atlanta's most desirable suburbs.
Unique Shopping and Eating Opportunities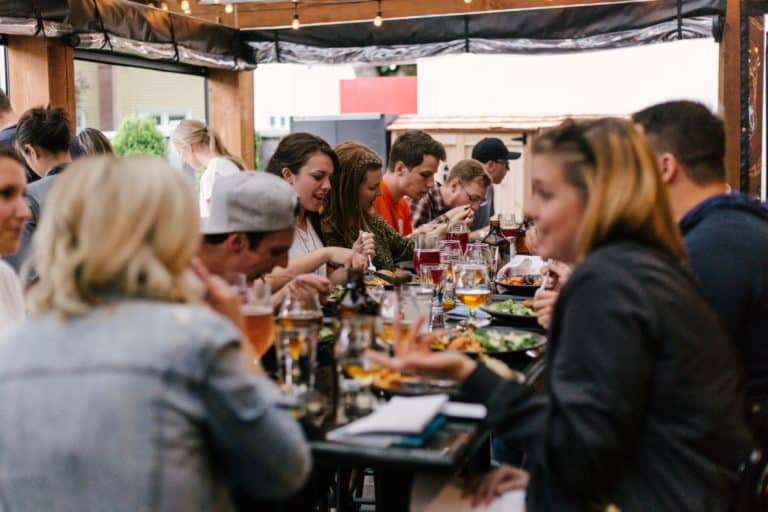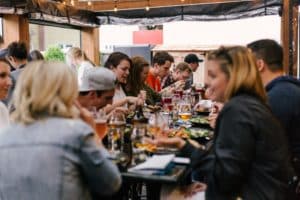 Home to award-winning restaurants and one-of-a-kind shops, Roswell offers something for everyone. If you're looking for the latest fashions and those on the hunt for rare antiques, this city has it. Built along the ruins of the historic mills off Highway 9, Roswell Mill offers several upscale boutique shops.
At The Historic Town Square, residents can window shop along historic storefronts, finding boutique stores, art galleries, and antique shops. Along Canton Street, restaurants, sidewalk cafes, and art galleries abound.
Plum Tree Village offers a variety of shops, which include a Bilthouse boutique store similar to Anthropologie and Uniquities, which offers European décor along with cafes and restaurants.
The Roswell Town Center is a small mall that houses a variety of stores and entertainment options, including a movie theater, mini golf, and a whirly ball court.
In addition to the boutique shopping, you can find neighborhood shopping centers, too. There's a variety of national chain stores such as Kroger, Trader Joe's, Publix, Walmart and The Home Depot. Whether someone is looking for a few things for dinner or a lawn tool, the area centers offer you a variety of stores that people know and trust.
Where Nature Abounds
Nestled along the Chattahoochee River and Vickery Creek, the city offers over 900 acres of public green space in 13 parks. Several parks provide the community areas for baseball, softball, soccer, and tennis.
Part of the National Parks Service, Roswell's portion of the Chattahoochee River Recreation Area includes nature trails and running paths at the site of the historic mills.
At the Chattahoochee Nature Center, you can enjoy wildlife programs, hiking, environmental classes, flowers and more. The center offers rehabilitation services for a variety of animals and guest can get up close and learn more about the animals. All About: Roswell 12 Nature enthusiasts will find several activities at Azalea Park along the Chattahoochee River. Here residents can canoe, kayak, fish, picnic, hike along riverside trails, and play in a playground.
Next door, Riverside Park lets residents enjoy access to the river. They offer a canoe/ kayak launch, fishing areas, playgrounds, river access, hiking trails, multi-use trails and picnic areas.
For those looking for a place to run, Big Creek Park offers hiking and jogging trails along the creek. Biking is also allowed on the paved trails.
Hikers will also enjoy Old Mill Park, which offers hiking and walking trails. Town Square offers a picnic area and a town green used for concerts and other outdoor events.
Waller Park offers a recreation and fitness center as well as classrooms, meeting rooms, picnic area, a playground and creek access.