Thinking of selling your home? Buyer demand is high while inventory is at an all-time low, so you want to make sure you take advantage of market conditions and get the most for your home.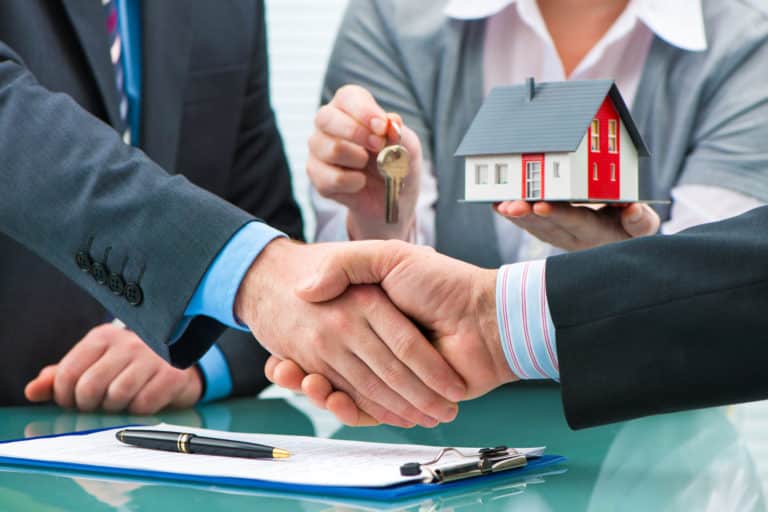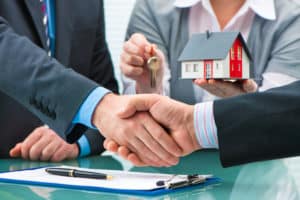 Before placing your house on the market, there are simple steps you can take to increase the value of your home – ranging from quick, affordable changes to small renovations.
Make the outside of your home look as good as you can. You don't have to hire a professional landscaper. Instead, look for any areas where the landscaping is overgrown. Some simple pruning and trimming can go a long way. Remember, the outside of your home is the first thing that potential buyers and the appraiser will see. We also recommend fresh pine straw or mulch, pressure washing your walkway and driveway and adding some annual plants for color.
Enhance the lighting in your home. You can add things such as brighter light bulbs, removing heavy drapes that do not let in natural sunlight, and keeping your blinds open. To make a small room seem brighter, use a high wattage light.
Complete the maintenance that you may have neglected. Check the insulation levels in the attic; repair plumbing leaks; fix a rotted stair or rail on the porch; make sure that windows open, or replace broken screens. Buyers will notice these as detractors, and it may lower their bid.
Examine your front door. Is it welcoming? Does the doorbell work? An inviting entrance will make a great first impression. In fact, many buyers will decide on their interest level in the home within the first seven seconds.
Paint your walls a neutral color. Buyers want to imagine a blank slate. At the very least, touch up areas of the walls the have marks or chipping paint.
Spruce up your bathroom and kitchen. While you can add new fixtures, there are smaller changes that will resonate with buyers. Deep cleaning helps. Remove stains, clean any mold, mildew or soap stains. Replacing peeling or stained caulking can help the bathroom look cleaner and brighter.
Contact An Agent Today
When you're ready to list your home, let us help you find ways to boost the value. We'll guide you through the home selling process, working to protect your interests every step of the way.
At Karen Cannon, Realtors, we are local real estate experts for Dunwoody, Sandy Springs, and North Atlanta. We live, work and play here, and our agents are hand-picked for their connections in the community. Our highly effective marketing program allows us to shorten the number of days on the market for the homes we list. We've even put homes under contract sight unseen!
If you are thinking about selling your home, call us at 770-352-9658.