When you're thinking about selling your home, there are many things that you may need to upgrade or repair. A home's kitchen has a big impact on the price a buyer is willing to offer, so when it's time to sell, your kitchen is the first place to look for improvements that could be made. The kitchen is the new family room, and a prospective homeowner is going to give the kitchen a thorough look. Often, it is the one room that will make a difference in whether an offer is made or not.
Use this guide to help determine whether your kitchen is due for an upgrade.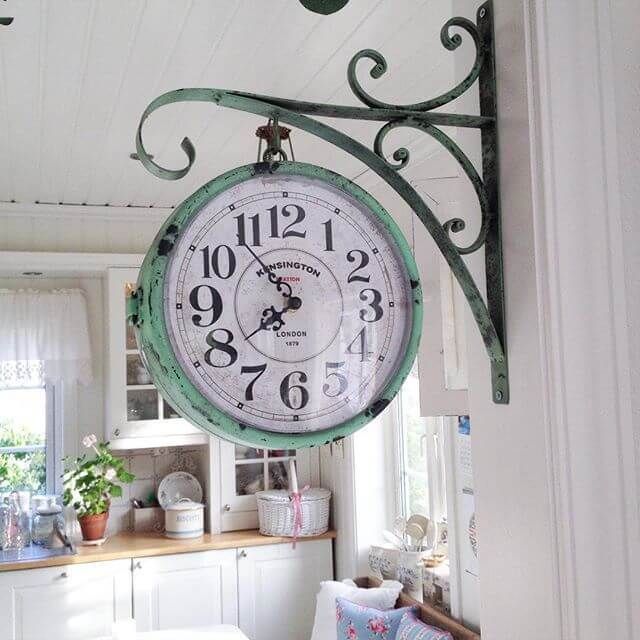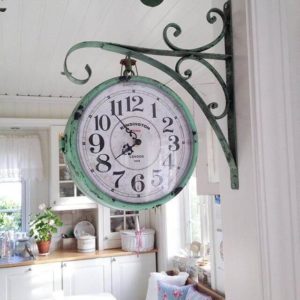 Reasons to Remodel or Upgrade Your Kitchen
You see a lot of damage or wear. No one expects the kitchen to look brand new, but if you have mold, water damage, peeling countertops or stains on the wall, you should be willing to make repairs. Prospective buyers will open cabinets and look at the countertops. Mold will be a turnoff, as will water damage. Consider new countertops or remediation if needed.

The counter space is small. Older homes tend to have less counter space. Today there are more appliances that tend to live on the counter, so buyers will want more space. If counter space is limited, consider adding an island.

Your appliances are old. Whether they were original to your home or just haven't been replaced in several years, consider upgrading. New appliances are more attractive and may help to increase the value of your home.

Your kitchen is high maintenance. Do you spend time cleaning linoleum floors that still look grimy or does your kitchen have lots of tile with deep grout that must be maintained? These things will discourage a buyer who is looking at your home. You may want to replace them with lower maintenance materials.

Your décor is outdated. Older homes tend to have unique layouts that were deemed progressive and stylish at the time they were built. Not only can range islands be burdensome when working in the kitchen, but they can also be dangerous if your kitchen gets a lot of traffic. Sometimes a poor layout can also create a lack of cabinet space, which needs to be addressed.
Find a Good Contractor
If the results of your examination indicate that it's time to make some changes, you may need to find a kitchen remodel contractor. Be sure to work with a licensed and experienced contractor to ensure that your upgrades go well and help increase the value of your home.
At Karen Cannon, Realtors, we are local real estate experts for Dunwoody, Sandy Springs and North Atlanta. We live, work and play here, and our agents are hand-picked for their connections in the community. Our highly effective marketing program allows us to shorten the number of days on the market. We've even put homes under contract sight unseen!
If you are thinking about selling your home, call us at 770-352-9658.