Let's be honest. When it comes to starting your real estate career, it can take some time to sell your first home and make any money. Just remember, if you work hard and stay consistent, you can become successful with your new real estate career. However, when starting out, you might find that your circle is not wide enough and your Realtor expenses are not so affordable. This is where joining a team can be the best option. The team at Karen Cannon, Realtors offer three major benefits to joining a real estate team: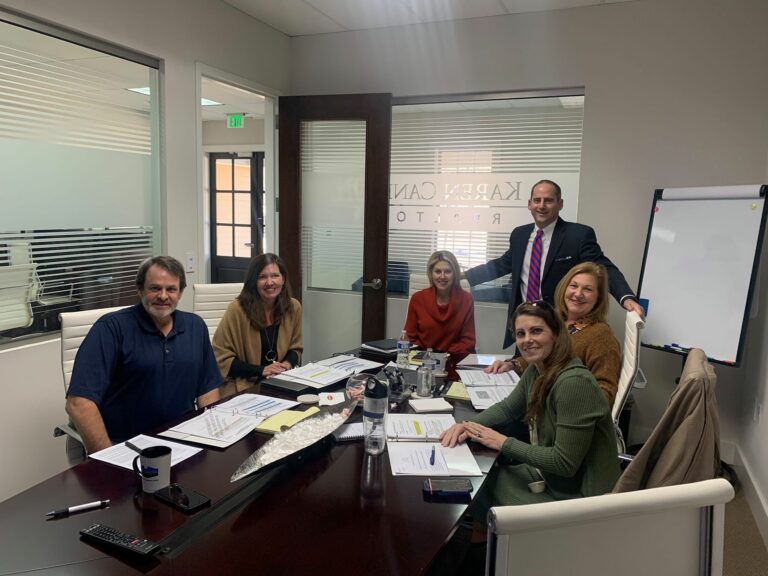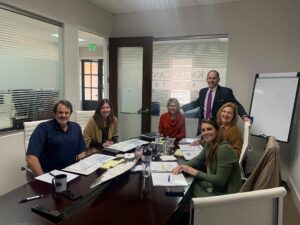 Training and Support Provided
Congratulations! You studied for and passed your real estate license exam. Now, the real education begins. Real estate is very much a hands-on learning experience. Education is only half the battle. New agents truly benefit from training and support from experienced agents. Joining a team helps you learn the daily activity and best practices that veteran agents benefit from. Plus, you have someone there to answer your questions and advise you in difficult situations. As a new agent, it is tremendously beneficial to have a knowledgeable team as a resource for the many questions you will have. The right team can offer you the support and hands on training to help jump start your career….for example, our team approach offers agents an environment where they can learn and share and collaborate because they don't compete with each other.
Cost Effective
In real estate, you have to spend money to make money. A real estate career is an investment. Being a Realtor comes with its fair share of expenses, and a lot of them are upfront. Brokerages and your local board will charge you a wide range of fees that may include board dues, MLS fees, office space, marketing, and broker fees. However, joining a team will provide you with the opportunity to share these fees, if not eliminate some of them all together. This is not the case with many teams – they have to pay these fees but they are on a team. Our model is VERY unique. Working with a seasoned agent will also provide you with leads (this is not the case for many) that are incredibly expensive and hard to come by as a new agent. Also, not having to pay Zillow or Realtor.com for leads will definitely keep some extra money in your bank account.
Expands Your Sphere of Influence
Networking is a huge part of having a successful real estate career. Your sphere of influence will expand once you join a team. If you find the right fit, you will have consistent opportunities to network and meet more clients. As a new agent, you might be assigned to handle the lease clients at first. This will help you build your database and give you the repeat clients that you so desire. Your renters will turn into buyers, and hopefully those buyers will be listing with you.
Anderson and Karen Cannon, started Karen Cannon Realtors with a simple vision in mind – to build a team and provide for their agents. At KCR, our Realtors concentrate on providing the best service to our clients because they have the support of a team behind them. Learn more about joining our team today! https://karencannon.com/contact-us/
At Karen Cannon, Realtors, we are local real estate experts for Dunwoody, Sandy Springs and North Atlanta. We live, work and play here, and our agents are hand-picked for their connections in the community. Our clients know about homes coming on the market before anyone else. And our highly effective marketing program allows us to shorten the number of days on the market. We've even put homes under contract sight unseen!
If you are thinking about selling your home, or are interested in moving into Dunwoody, Sandy Springs or the surrounding areas, call us at 770-352-9658.