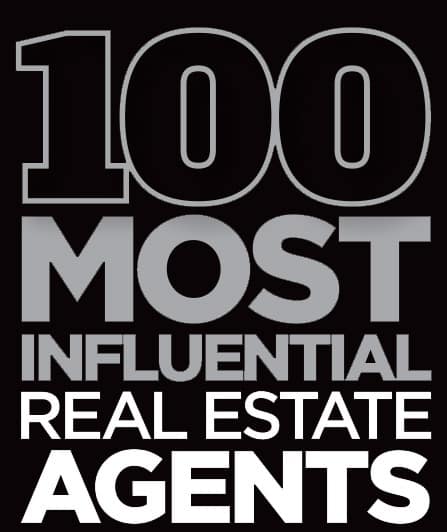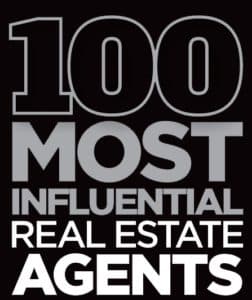 Karen Cannon Realtors (KCR) has recently been named one of THE 100 MOST INFLUENTIAL REAL ESTATE AGENTS in Georgia by Real Estate Executive Magazine. This award, which recognizes and celebrates outstanding customer service, hard work and thriving realty companies, will be presented at the Atlanta Mastermind Summit on November 17.
THE 100 MOST INFLUENTIAL REAL ESTATE AGENTS award is associated with the annual Mastermind conference—a dynamic event designed to share tools to help successful, experienced realtors break through to the next level. Mastermind 2016 was hosted by Tony Robbins, world-renowned business leader. Past Mastermind hosts have included Shark Tank's real estate mogul, Barbara Corcoran and President George W. Bush.
"It's an honor to be recognized by Real Estate Executive Magazine as being a top influencer in our area of expertise. We love what we do," said Karen Cannon, founder and owner of KCR.
"We're not only in the real estate business. We're neighbors—we know our communities and that makes the difference."
The KCR team continues to strive to be the local experts, specializing in Dunwoody and Sandy Springs and everywhere from Midtown to Milton. They are setting new standards of extraordinary service which has earned them the reputation as the most trusted and fastest growing independent real estate firm in North Atlanta.